Services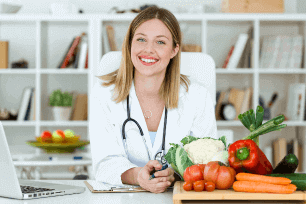 Online Services
One on one online coaching with a highly-trained specialist that will guide you in your healthy GUT journey
Book Now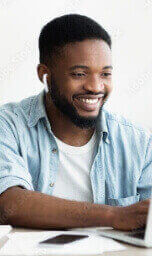 Practitioner Education
Learn with the experts the best strategies to become a healthier version of you by rebalancing your GUT health
Access Now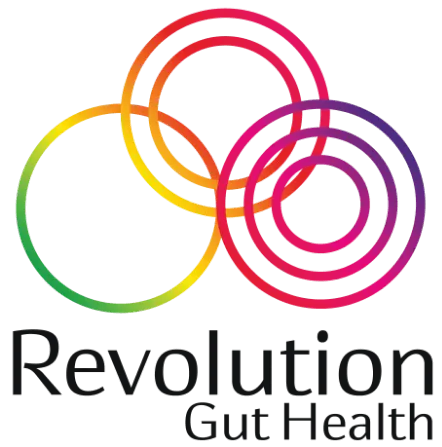 About Us
Revolution GUT Health
We are a team of physicians and scientists united with the same passion for natural medicine, and we believe almost every man known disease starts within the GUT. Our mission is to help everyone improve their health and regain vitality using state-of-the-art protocols to rebalance the GUT and your body's main functionality. We believe this is the next step in health, and this is the new paradigm in human care. Join us in this GUT Revolution.
Learn More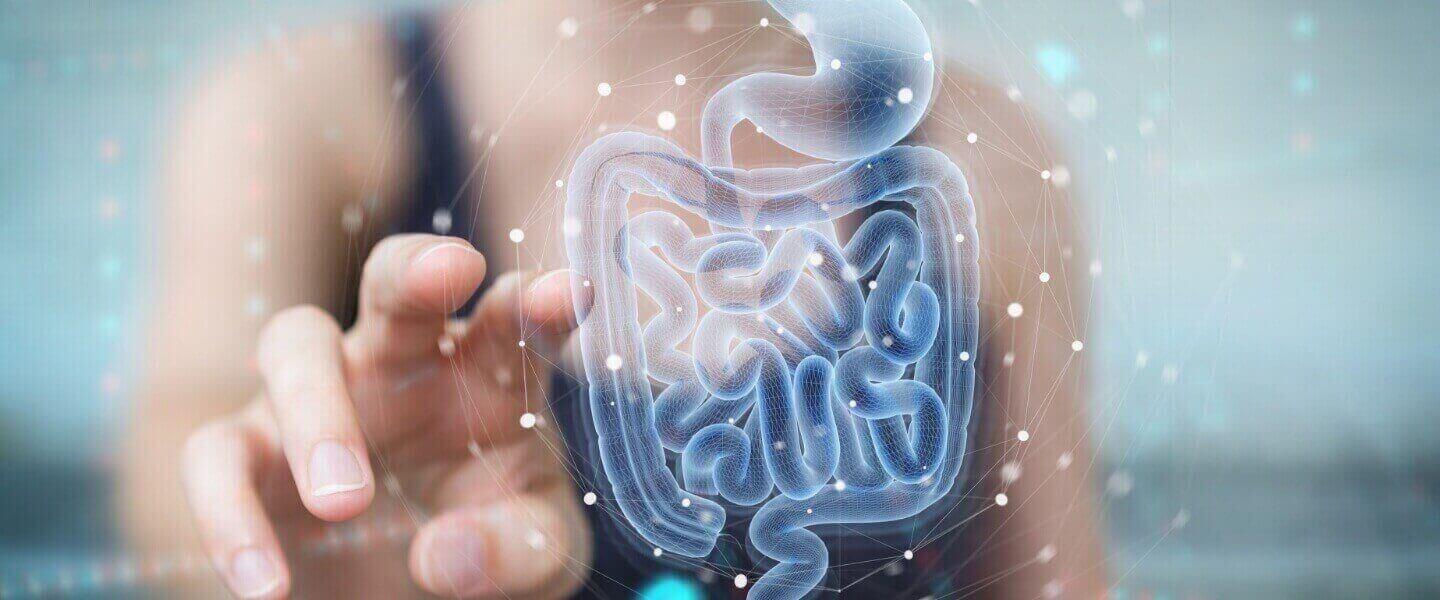 Microbiome Rebalance
The Beginning of a Healthy Life
Did you know that there are more bacteria in your body than in human cells? This is because human beings are host to trillions of microorganisms, which reside in the gut. The human microbiome is a relatively new area of research, but scientists are beginning to understand just how important these tiny creatures are for human health. The human microbiome is made up of both good and bad bacteria. Good bacteria are essential for human health, helping with everything from digestion to immunity. Meanwhile, harmful bacteria can cause various problems, including infections, inflammation, and even weight gain. The key to maintaining a healthy gut is to ensure that the good bacteria outweigh the bad. This can be done through various means, including a nutritious diet, probiotic supplements, and fermented foods. . . . A healthy gut microbiome is essential for human health. Not only does it help with digestion and immunity, but it also plays a role in mental health. Studies have shown that the gut microbiome can influence everything from mood to anxiety. This is because the gut microbiome produces a variety of essential chemicals, including serotonin and dopamine. When the gut microbiome is out of balance, it can decrease these critical chemicals, which can then lead to mental health problems. Natural medicines are often used to restore balance to the gut microbiome. Probiotics are one of the most commonly used natural medicines, as they can replenish the good bacteria in the gut. Other common natural medicines include fermented foods, such as kimchi and sauerkraut, and herbal supplements, such as ginger and turmeric. Along with natural supplements, lifestyle habits are crucial to maintaining a healthy balance in our microbiome. Exercise, outdoor activities, and social interaction are vital to improving our microbiome health status. So make sure to get outside, move your body, and connect with others regularly! Besides the GUT microbiome, we have other essential areas of the body where this microorganism lives abundantly, such as the mouth and the skin. Each body area has a unique and fundamental microbiome composition that provides special functions to our body. By taking care of our gut microbiome, we are improving our physical health and our mental health as well. A healthy gut leads to a happy mind and a happy life!
What can damage our Microbiome?
We are exposed to multiple factors that can negatively affect our microbiome in the modern world.  Here are some of the most common:
Antibiotics
Processed Foods
Pollution
Stress
Toxins
Antibiotics are perhaps the most well-known factor that can damage gut microbiota. They work by killing bacteria, but they don't discriminate between "good" and "bad" bacteria. This can lead to an imbalance in gut flora and potentially gut dysbiosis.
. . .
Processed foods are another common factor that can damage gut health. These foods are often high in sugar and unhealthy fats, feeding pathogenic bacteria and yeast. They also tend to be low in fiber, essential for gut health. Pollution is a broad term that can refer to several different environmental toxins. These toxins can come from car exhaust, industrial waste, and even cleaning products, and they can damage gut health by causing inflammation and killing beneficial gut bacteria. Stress is another factor that can negatively impact gut health. When we're stressed, our bodies produce cortisol and other stress hormones, and these hormones can damage gut bacteria and lead to gut dysbiosis. Toxins are another factor that can damage gut microbiota. Toxins can come from various sources, including food, water, and even the air we breathe, and they can cause inflammation and kill beneficial gut bacteria. Avoiding all damaging factors to the microbiome is nearly impossible, but knowing how to identify them on time can significantly improve your and your microbiome's health. When the gut microbiome is in balance, it helps to:
Boost immunity
Aid indigestion
Reduce inflammation
Detoxify the body
Produce vitamins and other nutrients
If the gut microbiome is out of balance, it can lead to many health problems, including:
Autoimmune diseases
Digestive disorders
Obesity
Diabetes
Allergies
Anxiety and depressio In Revolution Gut Health, we are not only committed to bringing back your microbiome balance but also to teaching you how to protect it from all the things that can damage it over time.
With our help, you can keep your gut microbiome healthy and balanced for years!
The consequences of an imbalanced Microbiome
Microbiome dysbiosis is used to describe an imbalance in the microbiome composition. This can happen when there is an overgrowth of certain types of bacteria or depletion of other bacteria. This imbalance can lead to various health problems, including digestive issues, immune system problems, and weight gain. Many different factors can contribute to microbiome dysbiosis. For example, antibiotics can kill off both good and bad bacteria in the gut, leading to an imbalance. Poor diet and stress can also contribute to dysbiosis. . . .There are natural treatments that can help restore balance to the gut microbiome. Probiotics are one such treatment; they introduce beneficial bacteria into the gut, which can help to crowd out harmful bacteria. Prebiotics, found in certain types of food, can also help to promote the growth of good bacteria. Reducing stress and eating a healthy diet are two lifestyle changes that can positively impact gut health. Natural treatment options are available if you think you may be suffering from microbiome dysbiosis. Probiotics, prebiotics, and lifestyle changes can help restore balance to the gut and improve your overall health.
The three fundamental aspects of gut health include:
SUCCESS Stories
I  have a five-year-old son with ASD. We have seen multiple therapists and doctors through the years, and I feel…
SUCCESS Stories
I have been working with Dr. Magarinos for two years. He provides the most comprehensive work up and leaves no…
SUCCESS Stories
I've had the pleasure of working with Dr. Haroldo for over a year. He has been such a vital part…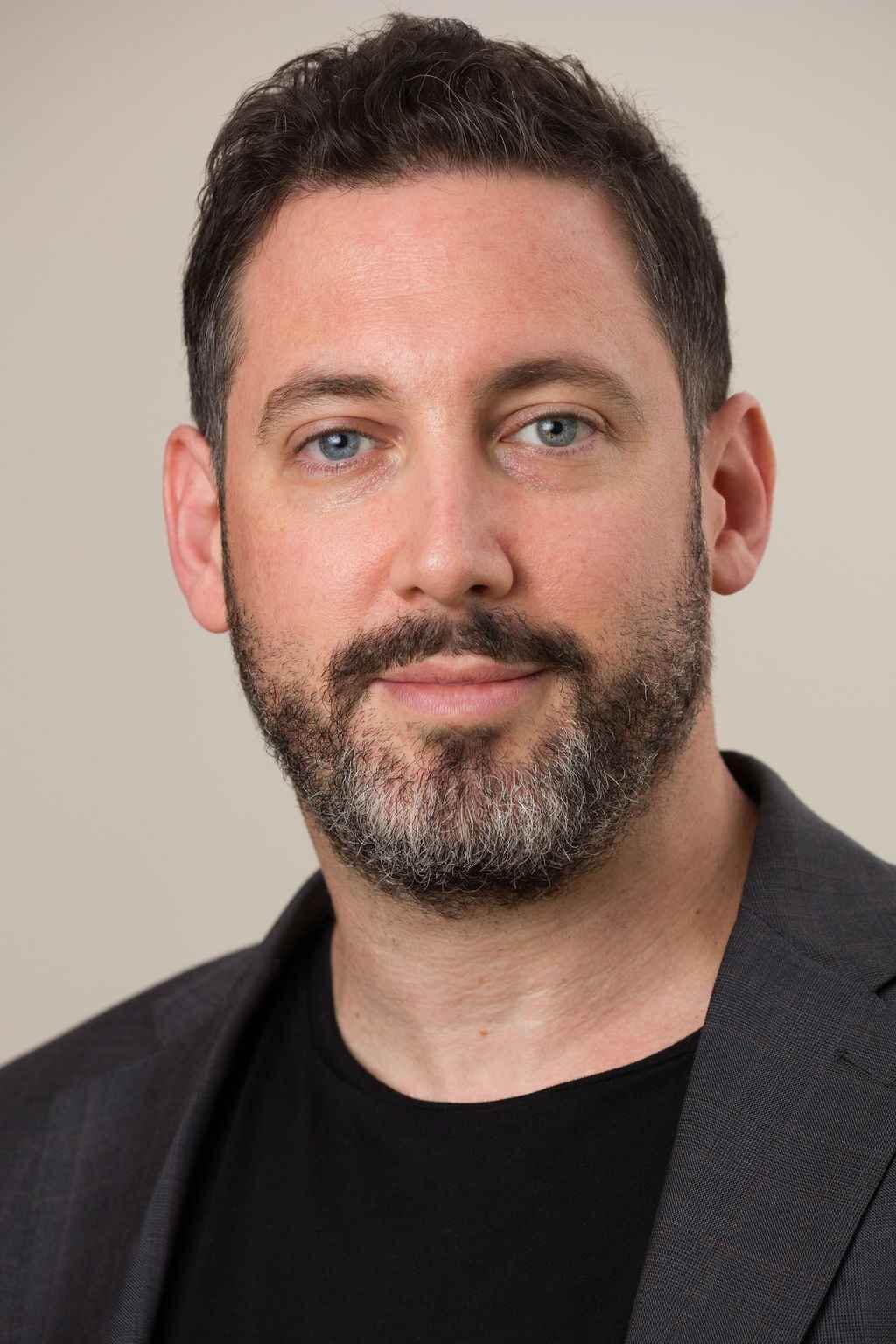 Dr. Haroldo Magarinos
Co-Founder
OUR TEAM
Revolution Gut Heath Founder
Dr. Haroldo Magarinos was inspired by hundreds of stories looking at the same root cause. He wants to bring guidance and inspire more people in this fascinating field of knowledge, as well as empower everyone to take action and improve one of the most fundamental pillars of human health. For all those reasons and more, Dr. Haroldo created REVOLUTION GUT HEALTH.
Meet Dr. Magarinos
Newsletter
Subscribe to Our Newsletter
Do You Have Any Questions?
"*" indicates required fields