We are a team of physicians and scientists united with the same passion for natural medicine, and we believe almost every man known disease starts within the GUT. Our mission is to help everyone improve their health and regain vitality using state-of-the-art protocols to rebalance the GUT and your body's main functionality. Read our blog for our insights into your gut microbiome and optimal health.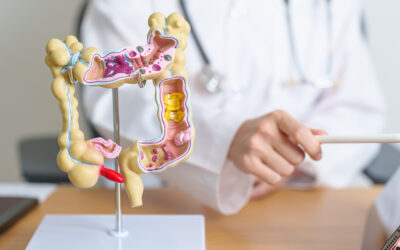 Many people deal with common digestive symptoms like bloating, excess gas, constipation, diarrhea, and stomach pain. Yet, these symptoms are general, meaning they could arise from many conditions. However, these uncomfortable symptoms could...
read more
Unlock a healthier you today!
Take the first step towards a happier, healthier life with our FREE discovery call.