We are a team of healthcare professionals and holistic medicine practitioners united by a passion for natural medicine and led by Dr. Haroldo Magarinos.
At Revolution Gut Health, we believe almost every disease starts within the GUT. Our mission is to help improve health and regain vitality using state-of-the-art protocols to rebalance the GUT and your body's main functionality. Regain your health with the new paradigm in human care.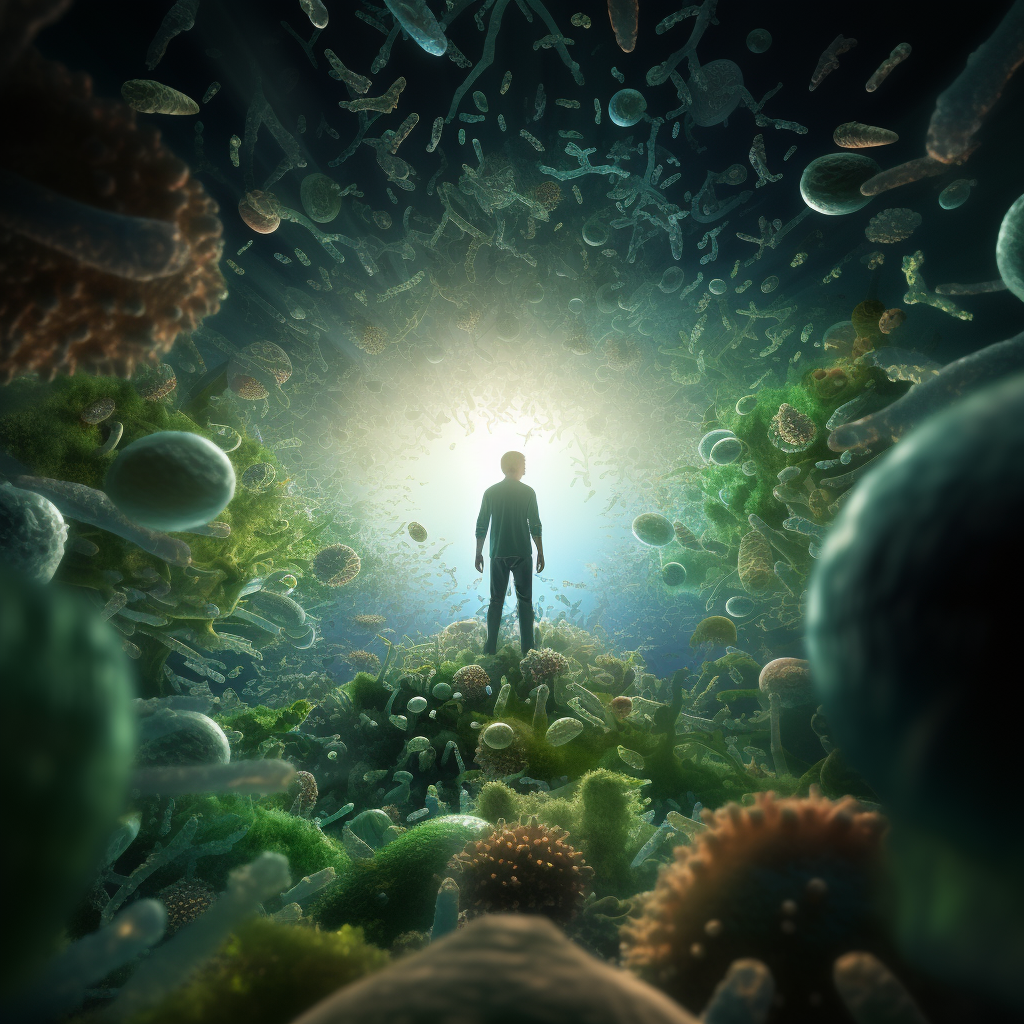 We offer comprehensive, integrated services to heal your gut and improve overall health. Our online system provides access to our services anywhere in the world. We do gut testing, gut-friendly recipes, and gut health coaching and offer a wide range of supplements and gut-friendly foods to support your journey.
If you're looking for a gut health specialist, you've come to the right place. We offer consultations with our team of experts to develop a personalized gut health plan that meets your unique needs.
Join the Gut Health Revolution!
Unlock a healthier you today!
Take the first step towards a happier, healthier life with our FREE discovery call.
Offer a state-of-the-art online coaching service specializing in guidance and training in the human microbiome field, detoxification treatments, and toxicological analysis. This includes all associated health conditions and a focus on the restoration, maintenance, and optimization of gut health.
To become the worldwide leading and most comprehensive platform providing services for everyone in search of understanding a deeper level of the human microbiome. By hosting the most advanced and efficient set of resources—including detoxification treatments and toxicological analysis—we aim to increase health awareness and health improvement for the human microbiome on a global scale.
Have A Question?
Contact our team for a FREE discovery call.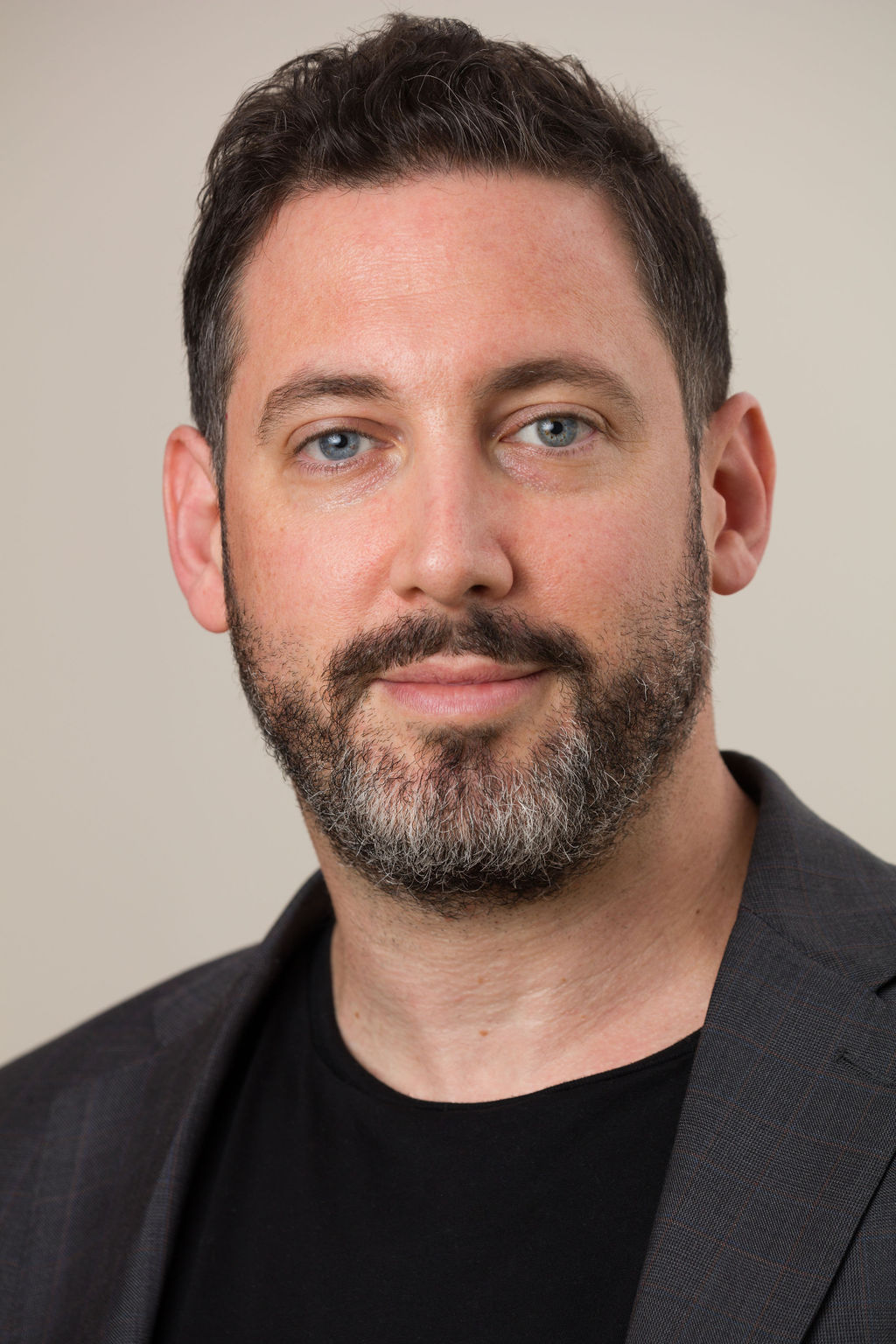 BOARD-CERTIFIED NATUROPATHIC DOCTOR
A distinguished Chilean dentist and medical professional, Dr. Haroldo Magarinos specializes in Periodontics, Oral Medicine, and Surgical Implantology, with a focus on preventive cures, naturopathy, and Oral-GUT health. After a decade in conventional practice and academia, he became a board-certified naturopathic doctor, extending his expertise to Integrative Biological Dental Medicine, Homeopathy, and Advanced Clinical Ozone Therapy. A staunch advocate for studying the human microbiome, Dr. Haroldo believes in addressing dysbiosis to prevent and rectify prevalent chronic diseases.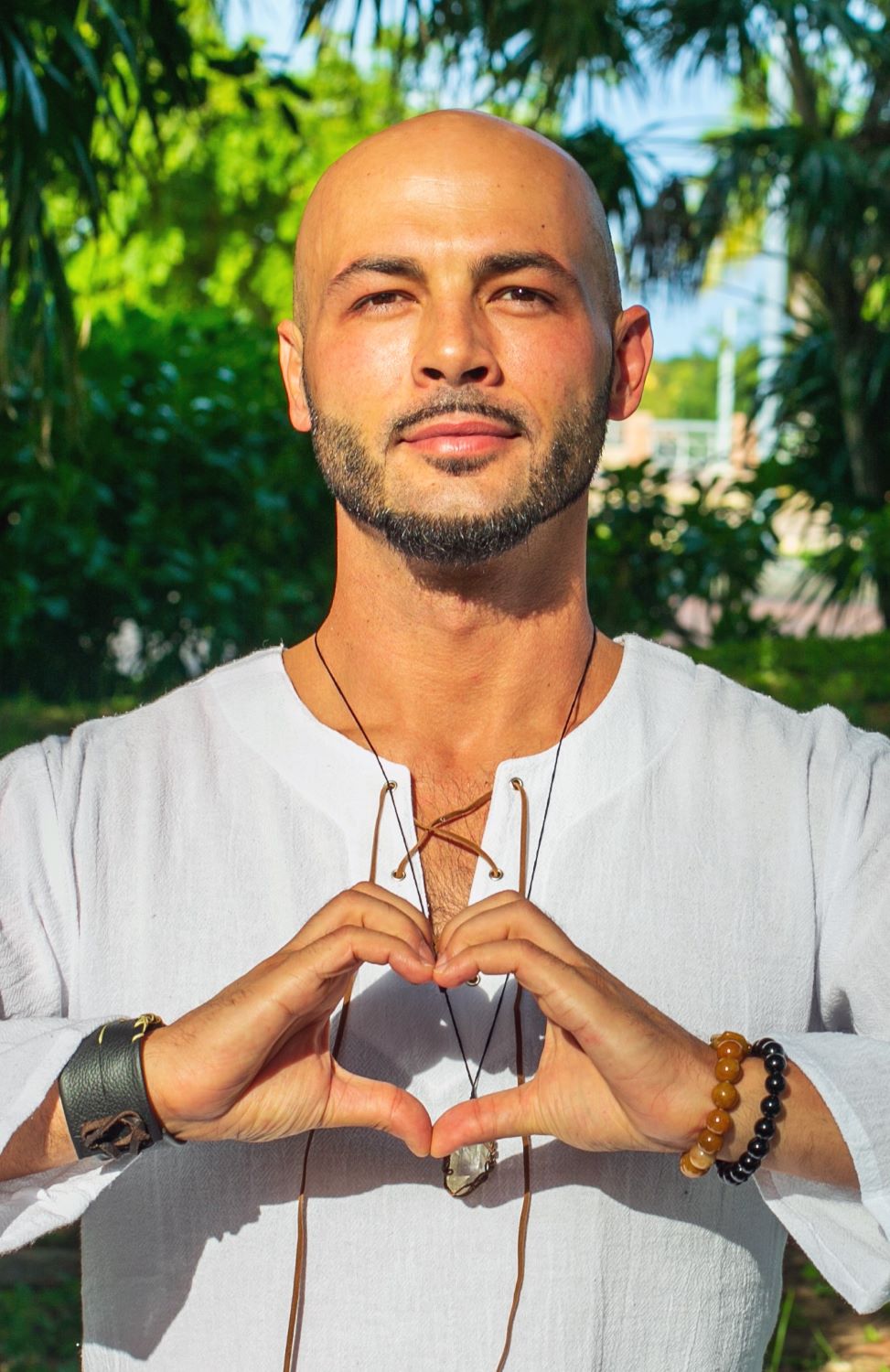 Plant medicine practitioner
Alpar has a background in business and studied psychology, as well as having done extensive research in health and wellness, particularly in the areas of alternative medicine and the gut-brain connection.
In 2015, Alpar started working in the Canadian medical cannabis industry. This not only helped him meet many like-minded people in the world of alternative and plant medicine, but he also spent a large portion of his career traveling internationally to different seminars and conventions on the medicinal and therapeutic use of cannabis as well as other forms of natural healthcare. Alpar's interest in alternative medicine was greatly influenced by a number of prominent scientists and researchers in the field. During his travels, he had the honor of personally meeting Raphael Mechoulam, the Israeli chemist who first isolated the THC & CBD molecules in the 1970s.
Alpar has also done extensive training with various indigenous shamanic tribes in Mexico, studying sacred ancestral medicines native to the Amazon. The discovery of a symbiotic relationship between humans and nature has opened up new pathways in his perception and allowed him to directly experience some of the various facets of the healing power of nature.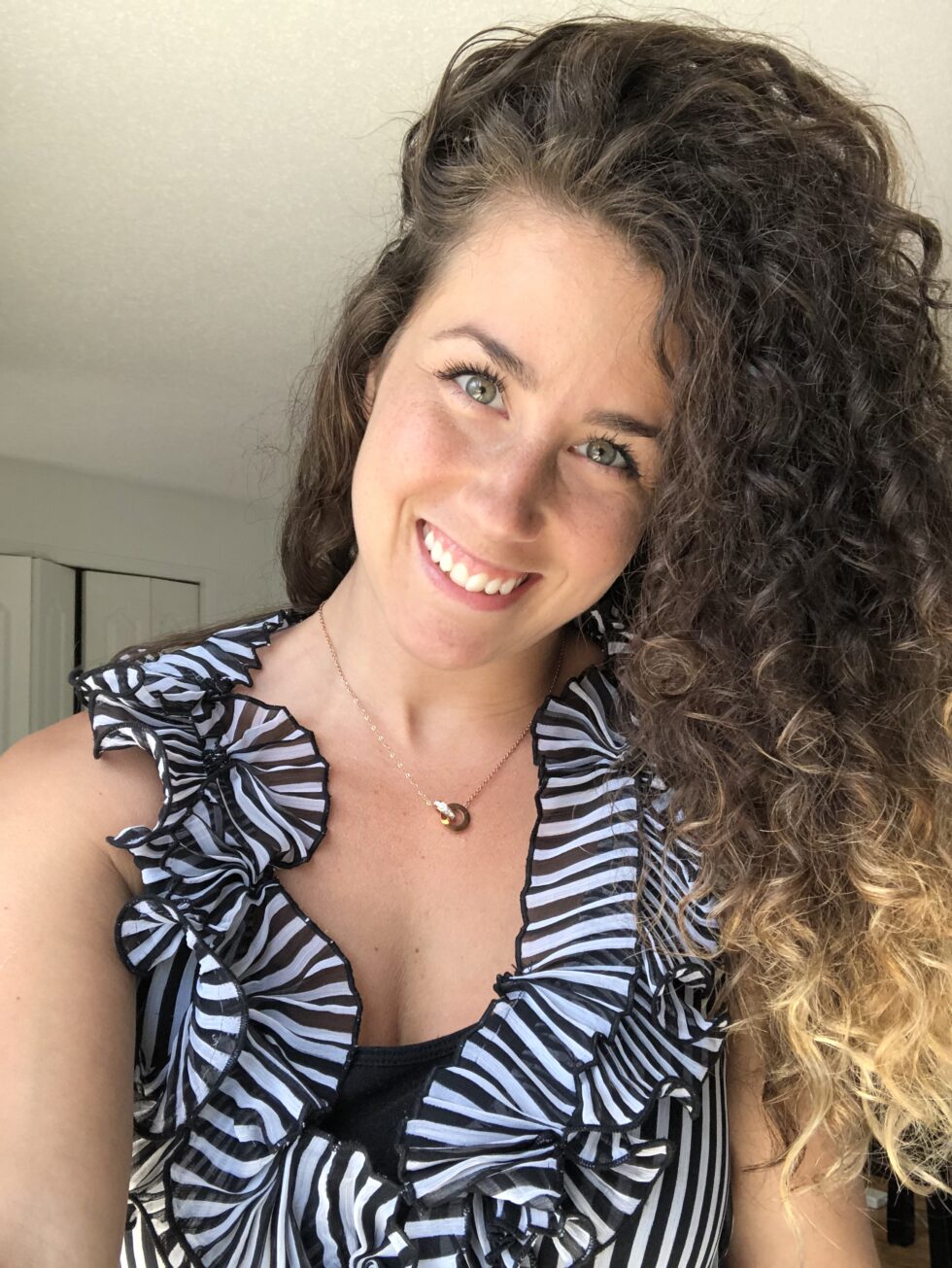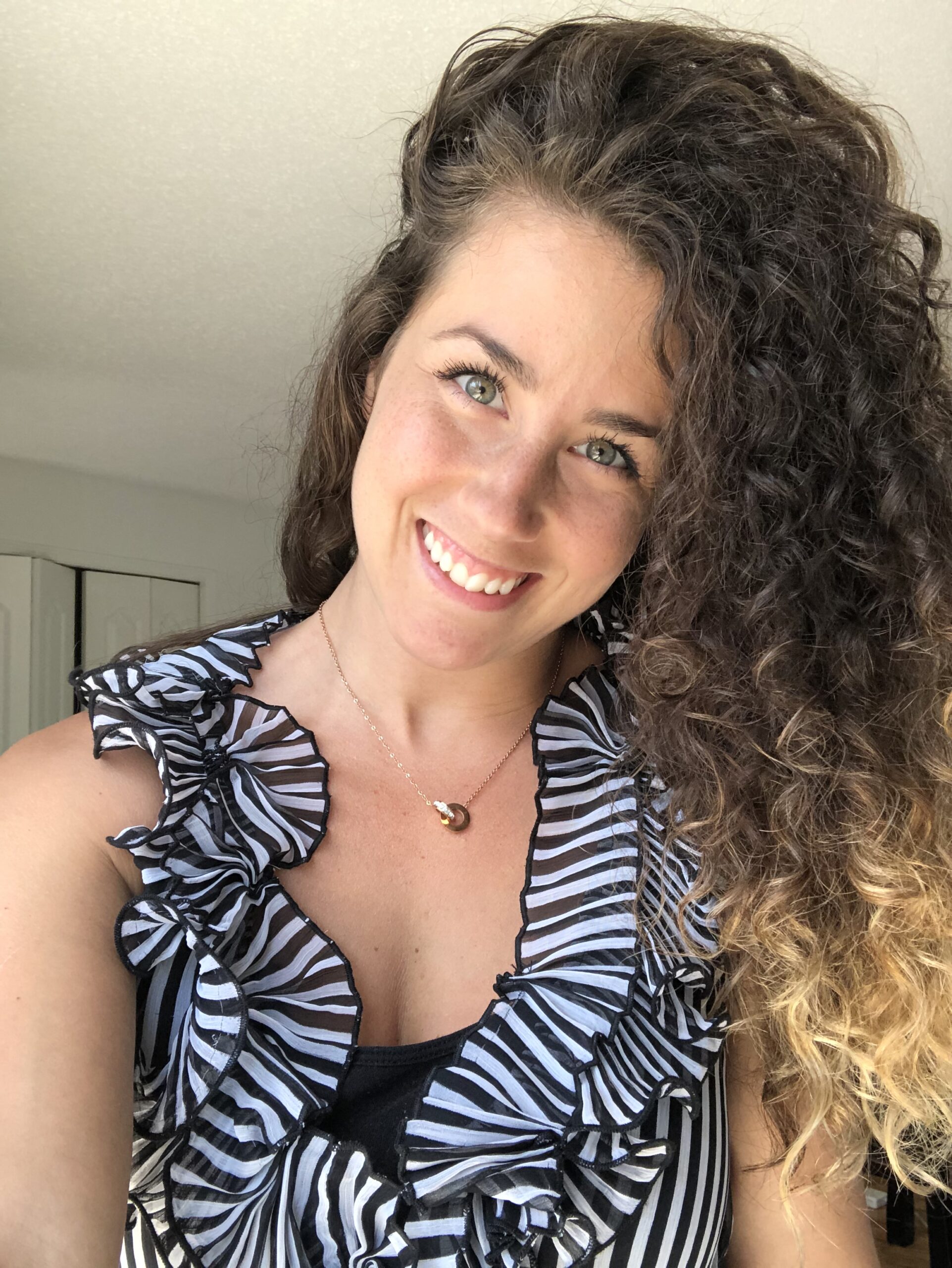 Shallan is a strong believer in, and practitioner of, holistic health. With a diverse background that spans areas of mental and physical wellness, she possesses expertise in healing from the inside out. Always wanting to understand the science of people, she studied psychology and neuroscience before shifting into the world of natural healing. She obtained training as a yoga teacher in Rishikesh and began to study the importance of diet. After observing how dietary changes can make a drastic difference in health, even for those facing serious ailments, Shallan learned everything she could about the healing power of food.
With a love for cooking and a deep passion for promoting wellness, Shallan joined her passions to become a Registered Holistic Nutritionist and enjoys making creative and nourishing meals. After acquiring her nutritionist license, Shallan went directly to applying her skills to improve the well-being of those in her community. Not only did she begin providing direct services to her clients, but she also started teaching holistic nutrition at the Canadian School of Natural Nutrition to empower others in the natural health realm. Not only a career but a lifelong journey, Shallan is excited to continue down the path of holistic health.
Unlock a healthier you today!
Take the first step towards a happier, healthier life with our FREE discovery call.