Meet Dr. Haroldo Magarinos
Board-Certified Naturopathic Doctor
Dr. Haroldo Magarinos, a Chilean dentist and patient-focused medical professional, holds expertise in Periodontics, Oral Medicine, and Surgical Implantology and has garnered extensive experience in preventive cures and naturopathy, with a specialization in Oral-GUT health and the human microbiome.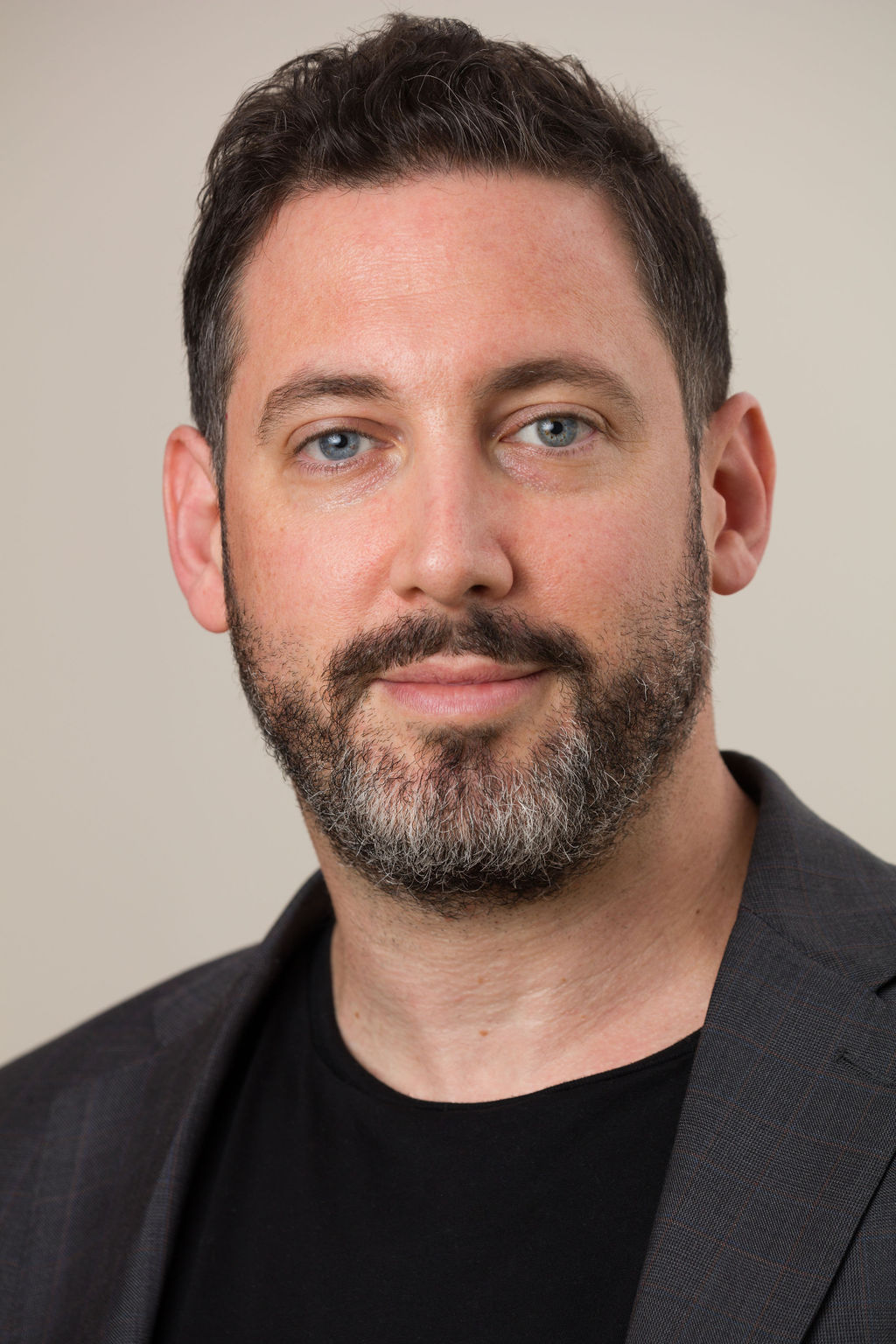 After a decade of conventional practice and university teaching, he pursued his passion and became a board-certified naturopathic doctor. His proficiency extends to Integrative Biological Dental Medicine, Homeopathy, Live Blood Analysis, Peptide Therapy, and Advanced Clinical Ozone Therapy. A long-time advocate for the study of the human microbiome, Dr. Haroldo firmly believes that treating patients with dysbiosis can prevent and even rectify many prevalent forms of chronic disease.
Utilizing his knowledge and experience in this field, he has improved the lives of hundreds of individuals seeking a deeper understanding and management of the underlying causes of their health issues. He is the co-founder and clinical director of Revolution Gut Health, an online platform offering counseling services to those interested in learning about and enhancing their microbiome-related health conditions.
Qualifications Summary

Stellar track record of interpreting laboratory analysis to diagnose GUT-related medical issues and human microbiome imbalances.

Comprehensive knowledge of the Oral-Gut-Vaginal microbiome connection as well as the Gut-Brain axis correlation.

Known for performing diagnosis and treatment plans for patients with acute/chronic conditions while addressing diseases and dysfunction of body and mind.

Adept at collaborating proactively with all healthcare and scientific teams.

Possess an in-depth understanding of naturopathic healing, including anatomy, histology, detoxification strategies, nutrition, immunology, and microbiology.
Unlock a healthier you today!
Take the first step towards a happier, healthier life with our FREE discovery call.