The gut microbiome does a huge number of important and life-sustaining things, such as helping the body process and absorb everything we eat. It can:
help the body's natural immune system work
break down dangerous waste
send and receive information to and from the brain
make messenger signals that are good for your health
and so much more!
Gut microbiome imbalances may cause a wide range of symptoms, such as: occasional digestive problems, bloating, nausea, constipation, diarrhea, tiredness (especially after eating), mood changes, and brain fog.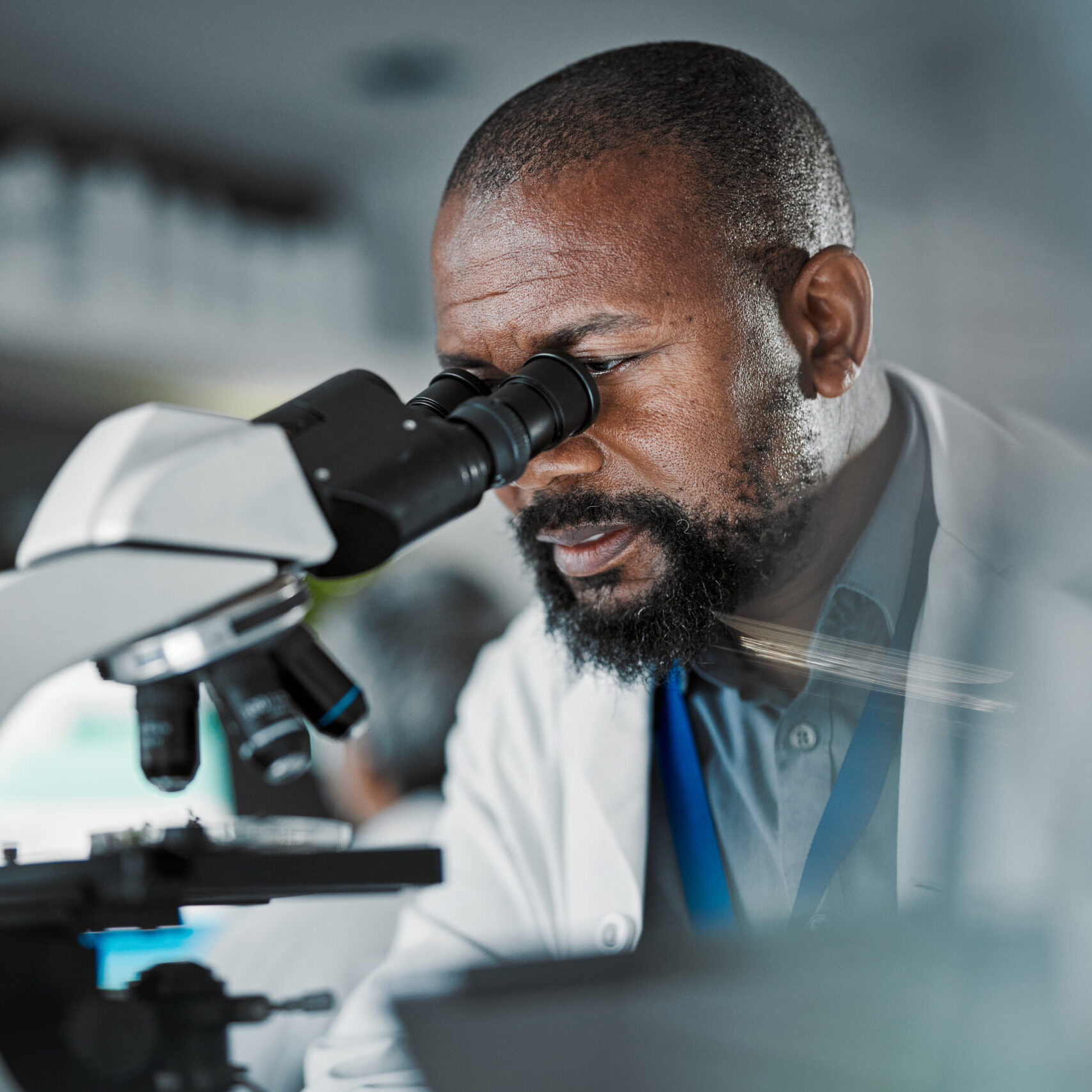 Using stool microbiome testing, you can find and fix imbalances in the microbiome. This could be a key step in getting back to good health.
Most people have been exposed to risk factors that decrease the variety of bacterial strains and have an effect on the health of the gut and the body as a whole.
Revolution Gut Health uses state-of-the-art whole-genome sequencing testing with unparalleled sensitivity and accuracy. This test gives us valuable information about the microbial ecosystem and a plan to help restore the balance and resilience of the microbiome, which can improve the whole body's health.
Unlock a healthier you today!
Take the first step towards a happier, healthier life with our FREE discovery call.
Disclaimer: The health information on this site is provided for general informational and education purposes only and is not a substitute for professional advice. Accordingly, before taking any actions based upon such information, we encourage you to consult with the appropriate professionals. The use or reliance of any information contained on this site is solely at your own discretion.