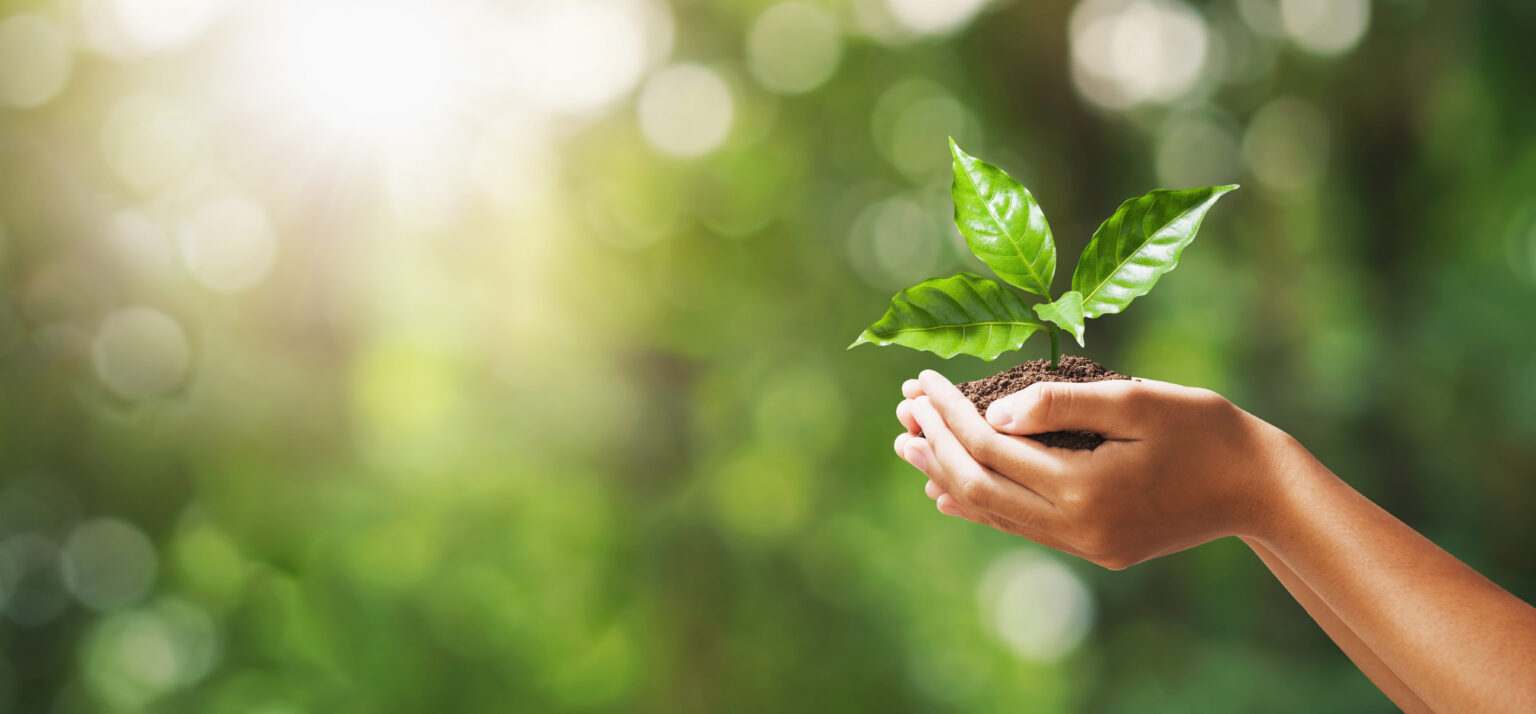 Did you know the oral cavity has the second largest and most diverse microbiota after the gut harboring over 700 species of bacteria?
In addition to being the initiation point of digestion, the oral microbiome is crucial in maintaining oral and systemic health.
Increasing evidence supports the association between the oral microbiome and human systemic diseases.
Oral microbes can enter the bloodstream through periodontal inflammation tissues and enter the systemic circulation, thereby acting on the whole body.
The metabolites of oral microorganisms enter the systemic circulation through the blood, which makes a low-grade inflammation in the human body, and promotes the occurrence and development of chronic inflammatory diseases in the digestive system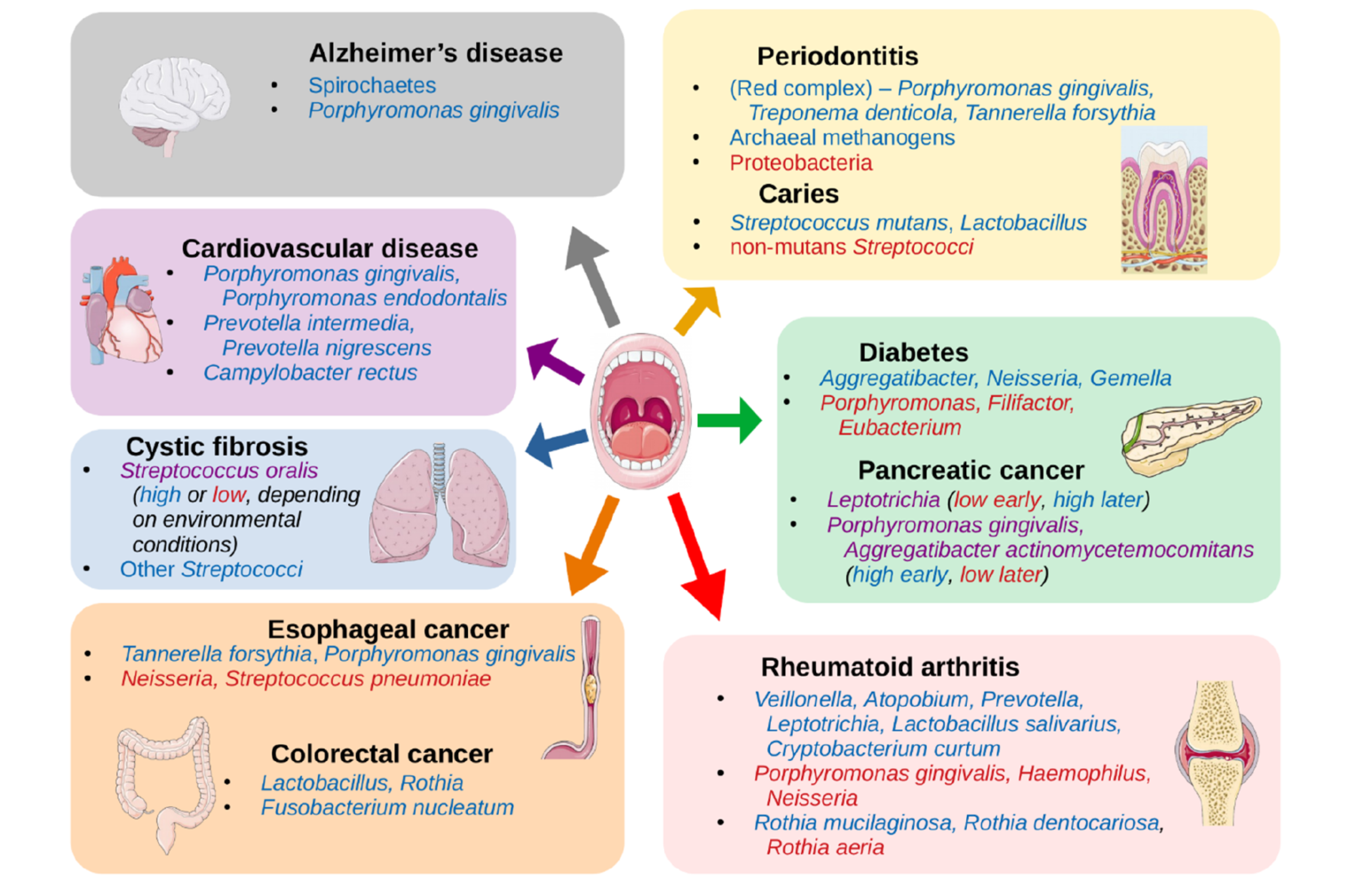 Microbiome Protocols for Improving Oral Health
Avoid Over-cleansing
Avoid Antimicrobial agents in mouthwashes and toothpaste
Check with your doctor if you are a mouth breather
Incorporate an exercise routine into your lifestyle
Avoid or safety removal of metallic fillings in the mouth
Have a regular check-up with a Biological Dentist